I am trying to locate an old joke but did not succeed. It goes something like (very roughly paraphrased):
You haven't slept for 24 hours. The room is spinning around you. You have enough caffeine in your blood to kill a horse. But you won't stop what you are doing. What does it mean???

You are a writer.
Please help me to find the original! Email me here

However, I got obsessed with finding that particular joke, and uncovered a number of good ones. Enjoy!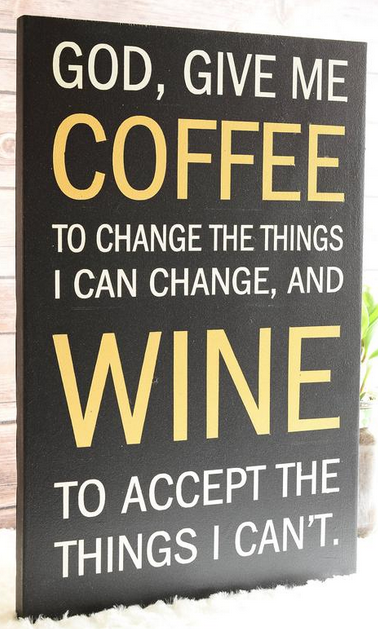 These are not coffee or writing related, but still my favorites…