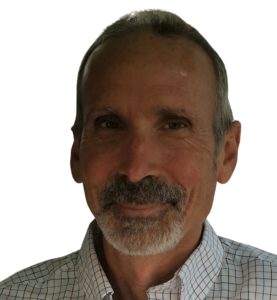 I have many interests and projects going simultaneously, typically. The major ones have their own websites. I am a bit shy about revealing all my interests here as some of them are intensely personal (and also all my writing is not of the same quality — I am a work-in-progress). You will discover my interests as you peruse this website, which is my main one.
My central interests, however, are writing and the practice of Authentic Relating (or A/R). I write about relational leadership and emotional communication (the topic of my next book), sexuality, #Vanlife, intentional community and bipolarity / mental-health. 
You can read sample chapters of my new book, along with my story here. I share more personal stories on the Circling Guide site. 
Contact me
I love to hear from people. Contact through email, Facebook, and please comment and share 🙂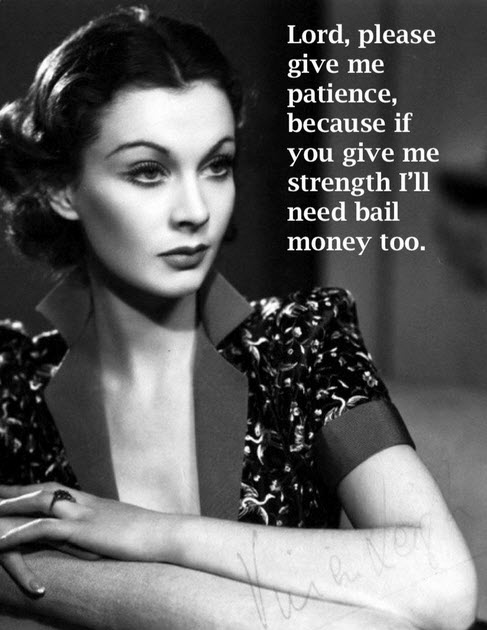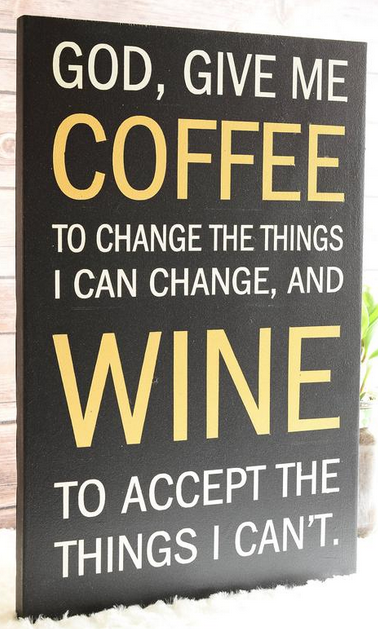 More jokes at You know you are a writer when": writing and coffee addiction jokes